As you may already know this term, Res Life have launched the REFRESH campaign to help you with your wellbeing.
Today we're continuing our A-Z guide of wellbeing with letters K and L!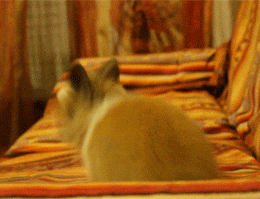 Kick a habit: Want to quit smoking? Eat Healthier? Exercise more? Well it's not too late to quit a bad habit and make yourself happier. It could be something as simple as making more time for yourself or thinking more positively. There's no time like the present!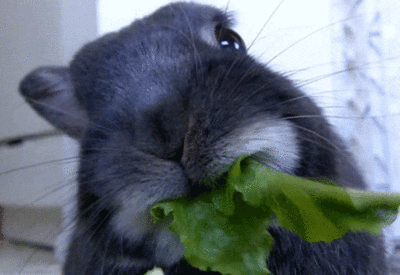 Learn something new: Is there something you've always wanted to try but never got round to it? Want to learn a new language? Try a sport? Join a society? There are plenty of opportunities both on and off campus!
For more information about the REFRESH campaign, follow us on Twitter and like us on Facebook.