As you may already know this term, Res Life have launched the REFRESH campaign to help you with your wellbeing.
Today we're continuing our A-Z guide of wellbeing with letters I and J!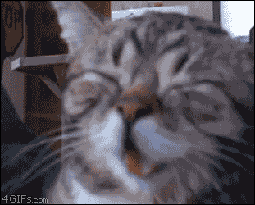 Inspiration: You've been back at University for nearly a month now and you may find that motivation starting to fade. So how can you get inspired?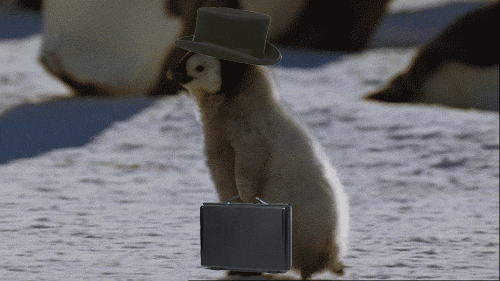 Relax! The more pressure you put on yourself the bigger the task at hand will seem. Go for a walk and gather your ideas.
Look at your resources! The Library is open 24/7 and is the perfect space to do your research.
Listen to inspirational music! Put your headphones in and listen to your favorite songs.
Get organized; breaking the task down into smaller, more manageable chunks will make it seem a lot less daunting!
Don't quit! Wherever your goal is work related or something more personal never quit! Give yourself time and remember getting inspired is a process.
Joke around: Don't take yourself too seriously! Why not go to see some stand up comedy (there are free student tickets at Frog and Bucket on a Monday) or watch a funny movie? Laughing can help improve mental well being and it's infectious!
For more information about the REFRESH campaign, follow us on Twitter and like us on Facebook.