As you may already know this term, Res Life have launched the REFRESH campaign to help you with your wellbeing.
Today we're continuing our A-Z guide of wellbeing with letters G and H!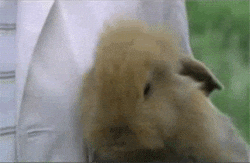 Getting out: It may well be the middle of winter but it's still important to get out there and do things that make you feel good! Check out the MEN's guide of free things to do, The Union, The Campus League, MMU Sport, Volunteering and the Wellbeing Service for things to do! Even if it's something simple like having a movie night with your course mates or going out for a meal with friends. Everything helps!
Helping others: Volunteering is the easiest way to help other people and helping others is the best way to lift your mood and create some seriously good Karma! There are plenty of places that need volunteers so put yourself out there and do something different.
For more information about the REFRESH campaign, follow us on Twitter and like us on Facebook.