As you may already know this term, Res Life have launched the REFRESH campaign to help you with your wellbeing.
Today we're continuing our A-Z guide of wellbeing with letters E and F!
Eating well: Eating the right food is essential for a healthy body and a healthy mind. There's lots of advice out there from the NHS and MMU Sport's very own HealthyU camps. MetMunch are also on hand to help with food and lifestyle advice!
Fitness: Keeping fit is another important of maintaining a good sense of wellbeing. Luckily for you, MMU sport have put on a variety of FREE activities! Check out the timetable here.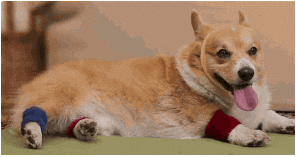 Make sure you check out G and H here.
For more information about the REFRESH campaign, follow us on Twitter and like us on Facebook.