As you may already know this term, Res Life have launched the REFRESH campaign to help you with your wellbeing.
Today we're continuing our A-Z guide of wellbeing with letters C and D!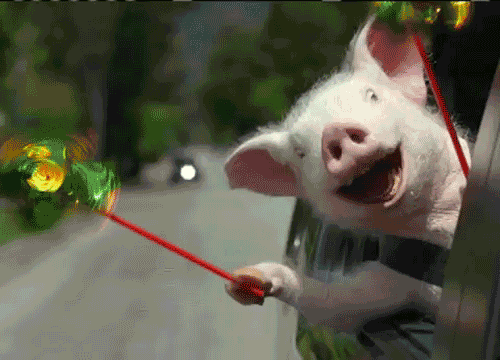 Cooking: Get down to MMU Sport's HealthyU camp which will give you the opportunity to take part in an eight-week fitness and nutrition course. If you're a Hall's student you get a huge 50% discount! If you have any questions then just get in touch with Abi, our Active Lifestyle Officer, on A.Dean@mmu.ac.uk.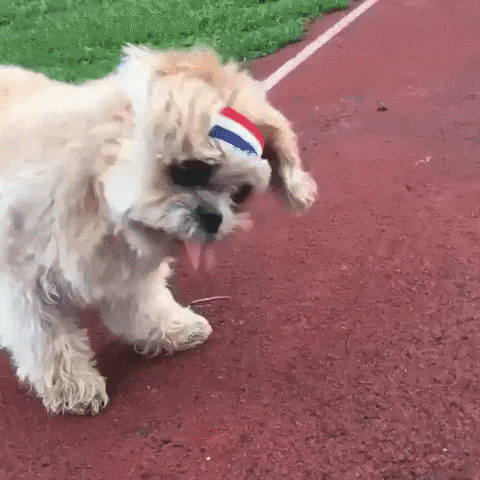 Do Things: The Union have plenty going on this term to keep you occupied! From a Pub Quiz at Grano to Monday Meditation there is a wide variety of activities on offer to suit you. Also - keep your eyes peeled for this term's Res Life events as we have heaps of things organized!
Make sure you check out E and F here.
For more information about the REFRESH campaign, follow us on Twitter and like us on Facebook.