Explore the city you're in and find out as much as you can about it – take advantage of living somewhere new.
There's no such thing as taking too many pictures – don't look back in years to come and wish you had a picture with your best friend at the time.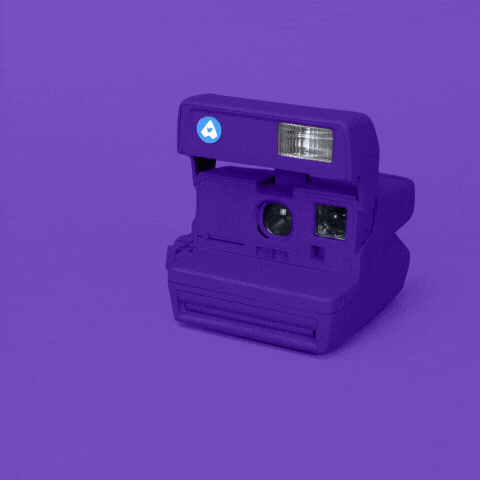 Keep in touch with your parents and your friends from home – you don't need to talk to them every day but if they text you, don't pretend you haven't seen it and leave it a week to reply. Don't take them for granted.
Be yourself – a great tip for life in general but it's your first time away from home, you're free to be you.
Go out and make new friends – you can literally never have too many friends and who knows, you could meet your brand new best mate.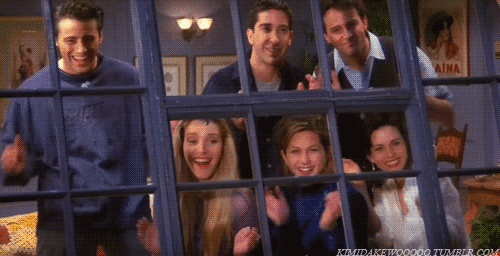 Take time for yourself – have a day off every now and then to pamper yourself.
Go to concerts – whether seeing your favourite artist or someone you've never heard of, let music wash over you. Support up and coming artists.
Change your bedding – sounds simple but fresh sheets do wonders for your day.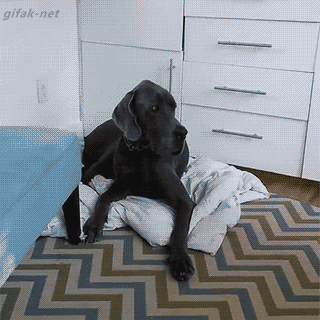 Try doing something you never thought you'd do – it doesn't have to be massive or scary, you could volunteer somewhere or you could just try that food you've always wondered about.
Start with a 'yes' – if you've ever done drama or improvisation, you'll know that the first rule is to agree. Try it with life. You only regret the things you don't do.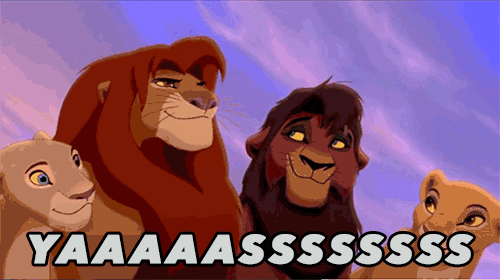 Actively learn about the cultures in your city – learning about people's beliefs and lives is always fascinating and you could end up adopting some of their practices into your own life.
Enjoy your youth – as much as you may think you may be, you're not invincible for much longer!
Get a part time job – it looks great for future employers after university, provides you with some extra money, possibly extra contacts and also gets you into a routine.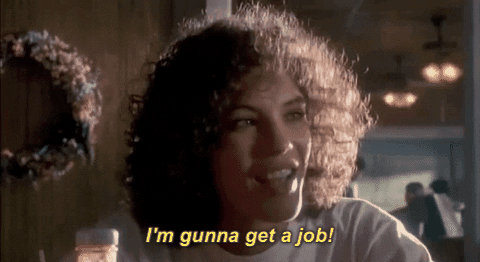 Stress less – easier said than done, but most of you will only go to university once, don't waste your time worrying about things you don't need to worry about.
Explore by yourself – eat alone at a restaurant, go to the cinema by yourself, make a journey by yourself. It's a great way of achieving your independence.
Do your work – don't leave your assignments till the last minute. You'll only kick yourself later on.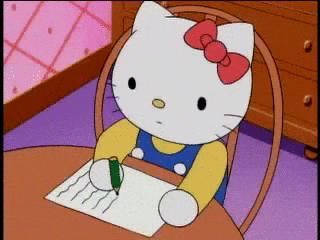 Find a new hobby – take something up new that you want to do! Sites like meetup.com are fantastic for finding out events around your city and finding friends with similar interests to you.
Follow your heart - don't let peer pressure sway you on any issues.
Make your own happiness – don't rely on anyone else to make you happy.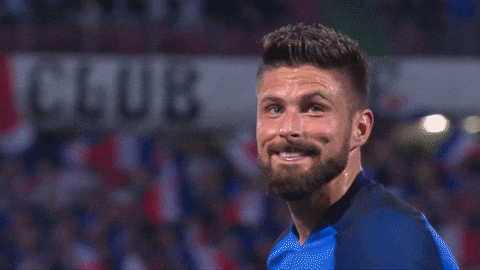 For more advice from a current student check this post by one of our RAs.