Hey everyone, the Summer Term is here and most of you will be coming back in to Halls for the final effort leading up to exams. We just wanted to send a quick reminder about what might get you into trouble in your accommodation:
Candles and incense - you aren't allowed candles or incense sticks (or anything similar which has a flame). You'll have to think of alternatives to create that romantic ambience...maybe glow sticks and Barry White?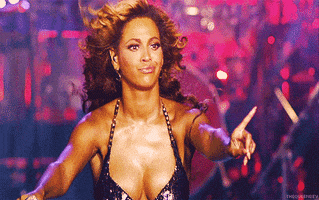 Fire Safety - please don't prop open fire doors, cover smoke detectors or in any other way tamper with fire prevention equipment. Not only is this super dangerous it'll mean we have to play Bad Cop and follow up with disciplinary action, and we don't want to do this as much as you don't want us to.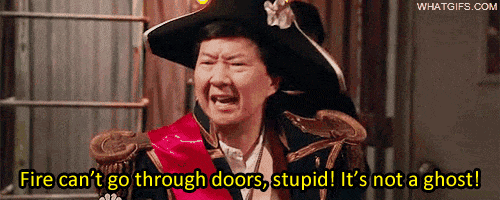 Smoking - standard request to use the outside designated smoking areas.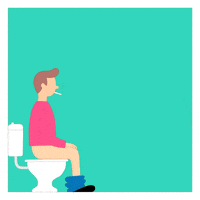 Displaying things in windows - we don't mean to judge your humour before we've even given you a chance to prove it but we want to keep things simple and just ask that nothing is displayed in the windows.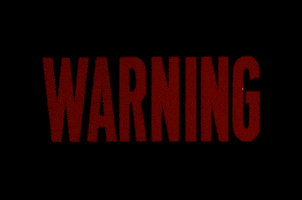 Drugs and New Psychoactive Substances (NPS), including nitrous oxide - are all banned from halls, as you'd expect.
Please make sure you're aware of the full Terms and Conditions of your residence and we can all be friends!