You probably walk past Reception every day and see several smiling faces behind the desks. We are your customer service advisors and we man the reception desk 24 hours a day, 365 days a year – yes, we'll even spend Christmas Day here! – just in case you guys need anything from us. But, we don't just sit behind a desk all day looking pretty – here's what we do on a day to day basis.
When we start a shift, we have a handover period where we discuss anything that's happened on the previous shift – whether there have been any incidents to deal with, if we have anyone coming onto campus to fix anything etc. We have three different kinds of shifts – mornings, afternoons and nights – so it's imperative that we are all aware of what's happened on the previous shift so we know what we need to sort out.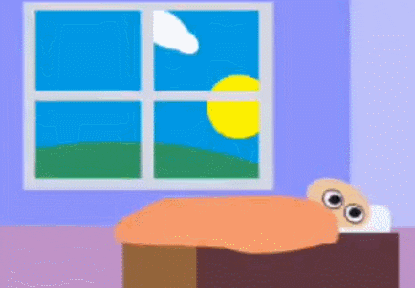 After that, we sort out the housekeeper's access to your houses so they can get in and clean. You probably all know who your housekeepers are by now but remember, they're not there as your maids. Please make sure your bins are emptied, your surfaces are clear, your dishes are done and nobody is sleeping in the communal area so your nominated housekeeper can do their job. We'd love it if you could get rid of the beer cans and the pizza boxes before they go in!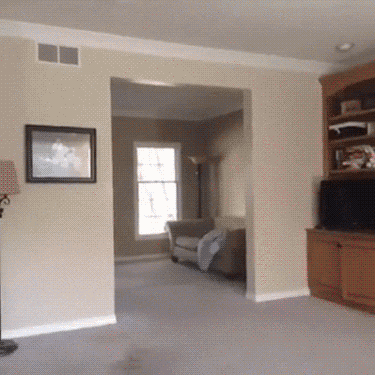 Then, each CSA has a block to look after by completing what we call a building audit. This is where we walk around and inspect around the block. This is for your safety mainly, as well as looking out for any maintenance issues around there. This is where we may discover that you guys have hidden traffic cones, road signs or supermarket trollies too…my advice would be to take them back to where you got them!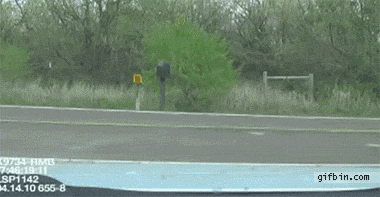 We spend time then going through any emails you send us and answering your phone calls. These could be general enquiries, reporting maintenance issues to us or helping you deal with any situations that could arise such as emergencies.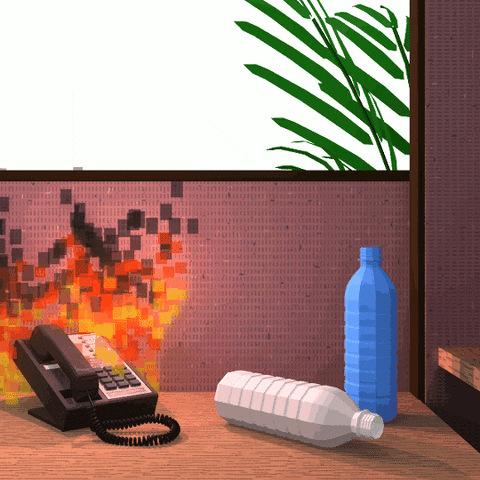 We are also here just in case the worst happens and you lose your keycard. The reason there's always more than one of us is so there's always somebody available to let you back into your house and out of the freezing cold! A replacement key card or post box key is £10 and we only accept card.
We're also here just in case you end up locked out of your house - don't be embarrassed as it happens to pretty much everyone! - but please be aware that if you are continually getting locked out, we will refer you to ResLife to ascertain if there's any underlying reasons why this keeps happening. With nearly a thousand of you on campus, you can imagine we see the postmen a lot. We get several deliveries a day from all kinds of couriers bringing all sorts of weird and wonderful parcels for you guys. We then check every parcel and log it into our book so we can let you know it's here waiting for you. This can take a while sometimes – especially when it's been loan day! We start logging post at around 1pm when the majority of couriers have been. We ask that you give us until 3pm or slightly later to get it logged and put away - after all, we do end up with mountains of post each day! Also, a friendly reminder that we will only accept post if it has your name on it. If something comes in somebody else's name, we will not accept it.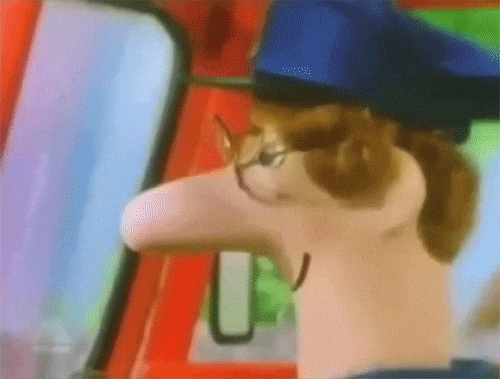 And there you have it!
If you ever need to get in touch with us, you can call 01612472777, email us on birleystudentliving@mmu.ac.uk or come in and speak to us directly.