But you care about the environment...right?
For those of you who have had your heads under the covers during 2016, here is your chance to make 2017 you year, by becoming involved with Student Switch Off!
Student Switch Off is an inter-halls competition to save energy, water and increase recycling with the winning halls receiving a prize at the end of the year. Throughout the year there are mini competitions where you can win Ben & Jerry's, concert tickets, and other fab prizes for posting pictures on Facebook – it's that simple!
Last year halls saved an impressive 155 tonnes of CO2 saved over 4 months (equivalent of 1,717 return flights from Manchester to London) with an estimated saving of 232 tonnes of CO2 for the 6 months!
Swinging into 2017, with your help, we as students are determined to work towards protecting our environment, and save even more emissions!
Our actions create potential for a future which looks like this: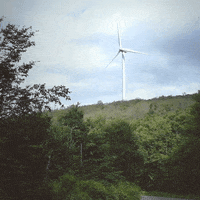 Whilst preventing this: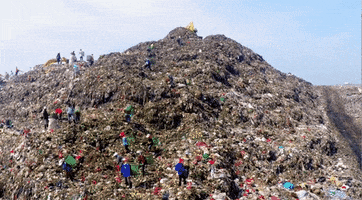 How to take part:
Sign up to our Facebook page to keep up to date on our competition dates and energy saving tips!
For more information check out: www.studentswitchoff.org
Want to be more involved and boost your CV?
Then volunteer as a Student Switch Off Ambassador! You can become a 'supporter' by drumming up the following on social media or a 'leader' involved in face to face promotion and events planning. Email: ljsimmo@liverpool.ac.uk to join today!
For 2017 we want to make it the biggest and best saving and are aiming to save a whopping 200 tCO2 over the 4 months… so we need you to be involved!