Just some quick Vegetarian meals for you to perfect while you are living in one of our Self-Catered rooms
Show off your cooking skills to your new flat mates with these simple and delicious vegetarian recipes for you to try!
Chickpea Coconut Curry with Broccoli
A delicious vegetarian curry that will more than satisfy your taste buds and fill your belly.


Prep time: 5 mins
Cook time: 10 mins
Get the recipe.
Spinach, Mushroom and Feta Frittata
Delicious for any time of the day and quick to throw together!


Cooking time: 10 mins
Get the recipe.
Black Bean Quesadillas
Mexican inspired food that won't have you missing meat. Plus, it will keep you fuller longer.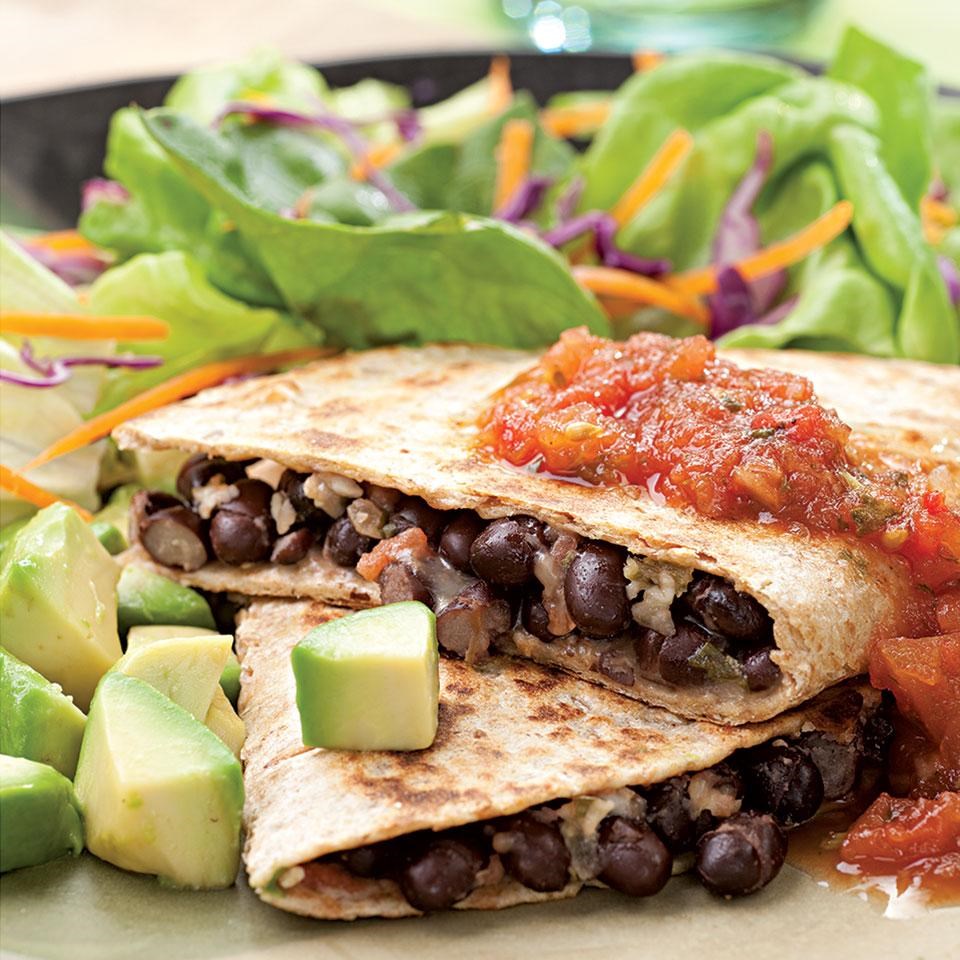 Prep Time: 15 mins
Cooking time: 15 mins
Get the recipe.

Leek Fondue Linguini
This dish does not skimp out on flavour- you'll definitely be going back for seconds.


Cooking Time:30 mins
Get the recipe.
Aubergine and Tofu Stir-Fry
Check out this delicious aubergine recipe- It's simple and delicious. And, don't worry, eggplant is aubergine...


Cooking Time: 30 mins
Get the recipe.
Homemade Vegetarian Chili
Don't miss out on some of your favourite meaty meals, there are substitute recipes for nearly everything.


Prep Time:10 mins
Cooking Time: 40 mins
Get the recipe.

Enjoy :)