DING DING! It's the first round of the Halls' Spend It Meeting for this year!
We start the year with £15,000 and YOU decide how this money is spent!
So what is Halls' Spend It again?
Halls' Spend It is a source of funding that any student living in University of Liverpool Halls can bid for to fund events, activities and projects from our £15,000 pot.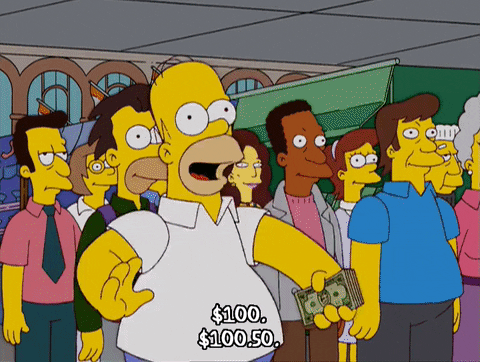 We have created Halls' Spend It as an opportunity for you to pitch for funding for your big ideas, receive support to get them off the ground and develop your skills in presenting and project management.
And what's this meeting all about?
The next Spend It meeting is on Thursday 16th November at 6:30pm at the Guild.
With Spend It the power is in your hands. Staff don't get to decide how the Spend It money is allocated, you do. The Spend It meeting is where the latest bids are presented and decided upon so if you want a say in how money is being spend to benefit your Halls, this is your chance.
At this meeting Halls' students will come together to look at all the funding requests and discuss as a group where it would be best used, and why.
This will give you chance to meet fellow students in Halls and find out more about what different Halls are getting up to, and also work together to make sure Halls' students are happy with where the money is going.
Any Halls resident can attend this meeting!