Getting around Liverpool is very easy as the city offers excellent transport networks. There are various ways of getting around the area, from train and bus routes heading into and around the city centre, to the Mersey Ferries, which still carry both tourists and commuters across the river today.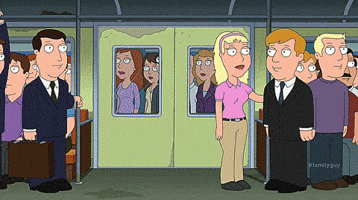 By Rail
The easiest and most cost-effective way to explore Liverpool is by train. The local rail provider is Merseyrail, who is fast and efficient. The Northern Line connects Liverpool with Ormskirk, Kirkby, Southport and Hunts Cross, while the Wirral Line links Liverpool with West Kirby, Ellesmere Port, New Brighton and Chester.
The city centre is served primarily by four main train stations: Liverpool Central, Lime Street Station, Moorfields and James Street, serving local and national routes.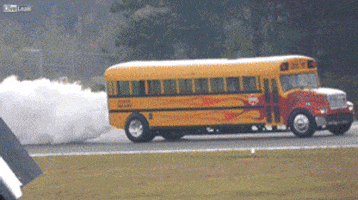 By Bus
Another convenient way to travel around the city is by bus. The bus network is managed by Merseytravel, providing high quality and modern passenger facilities and services including 6 staffed bus stations, unstaffed bus stations, over 6000 stops and shelters in the region of Merseyside.
The two main city centre bus terminals are Paradise Street Bus Station near Liverpool ONE and the Queen Square Bus Station, both with centres manned with helpful staff to provide personal travel advice. Other main bus stops can be found at Victoria Street, Sir Thomas Street, London Road and Renshaw Street. Most buses are fully accessible, with various ticketing options ensuring the very best value travel.
Contact details: Queen Square Centre or 24 Hatton Garden, Liverpool L3 2AN, Tel: 0871 200 22 33
Website: www.merseytravel.gov.uk
By Water
There are many tour companies operating out of Liverpool city centre offering rides up and down the Mersey. The largest company is that of Mersey Ferries, offering a fantastic range of guided tours and events attractions along the riverside, as well as trips along the magnificent Manchester Ship Canal.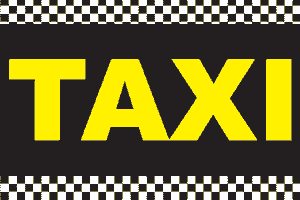 By Taxi
There are plenty of taxis operating in Liverpool, especially in the City Centre. Taxis in Liverpool can be hailed on the street, pre-booked in advance by telephone. They also can be found to one of the City Centre's Taxi ranks which are located at Lime Street Station, James Street Station, Adelphi Hotel, Whitechapel, Sir Thomas Street and Chinatown.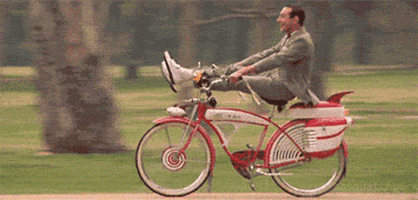 By Foot/Bike
Walking and cycling for short or long trips is becoming more and more popular, and what's more, it is free!
Pedestrians have been given greater priority over the last few years and new attempts have been made to improve and increase the number of pedestrian streets and squares. The city centre area is well served with pedestrian routes where you will be able to enjoy a nice touristic walking tour.
Cycling is a great, cheap, healthy and environmentally friendly way to get around the city. The City Council has been working hard to promote and encourage cycling through campaigns and make cycle routes better for all across the city. The number of cycle routes in the city is growing and cycle parking has been being installed in many locations.
Happy Travelling