As part of the Halls Give It A Go Programme we are offering you the chance to take part in our 'Happy Go Cooking' classes to be held in the shake and bake room in the Liverpool Guild Of Students
This event is on the 23rd August for our resident English Language Center Students
Our chef Sky will show you new ways to make lovely, healthy food and provide you with useful information on how to budget for meals in a fun and interactive way. You don't need any equipment or previous skills, just register for the class, turn up and enjoy cooking, and best of all eating the results of your hard work!
This is a free class and spaces are strictly limited. Sign up now at this link.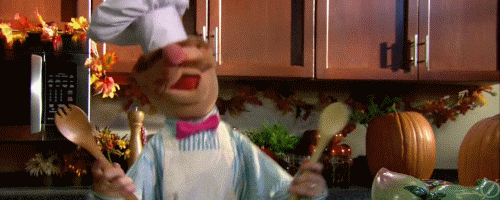 PLEASE NOTE:
Whilst our Happy Go Cooking classes are designed to be enjoyed best as part of a five week course where your learn a range of skills, each class can be taken separately and stands alone. You do not need to have taken a class earlier in the series to participate in one later in the course.
Also, signing up for a class one week does not automatically register you for classes later in the course. Each week's class must be registered for individually.
**These classes are exclusively for current residents of University of Liverpool Halls of Residence**