If you like to get about using a bicycle, our halls have a secure bicycle sheds available for your use.
Bicycle storage is free for residents and you need to ask our customer service team at reception to programme your room card to give you access to it.
If you have a moped or motorcycle there are various parking bays surrounding the campus area but charges may exist.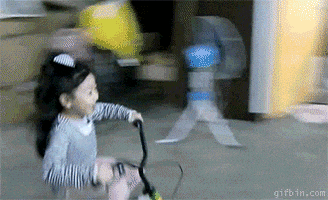 Don't forget that you can buy a secure bicycle Lock from the Guild Store at a massively discounted price!!