There is £15,000 set aside for you to spend this year on any ideas you have to make your time in halls the best ever!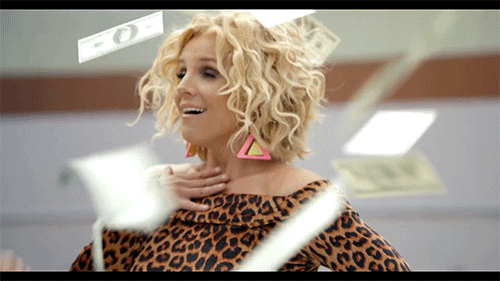 Got an idea for an activity, event or item for the Halls that will help improve the student experience?


Then you can use Halls' Spend It to make it all a reality!


Halls' Spend It is a pot of money (£15,000) that any student living in University of Liverpool Halls can apply to for funding for an event, activity, item or project for the Halls.
We want to see your bids for ideas that can really help improve the student experience at Halls this year.
There are usually three funding phases across the year, so keep an eye on the Halls Life & Guild website for confirmation of the first meeting !


I've got an idea - what do I do next?
Start by filling out a form on the Guild website outlining your proposal. Put as much detail as you can explaining what your idea is, a breakdown of what it will cost, and how it will benefit Halls' students.
Providing your idea meets some basic criteria you'll then be invited to attend the next Halls' Spend It meeting to pitch your idea and put your case for funding.


What's been funded previously?
Cocktail Mixology Class for the Student Villages


A Postgraduate Trip to Bongo's Bingo


Ping Pong and Pool Tables for Philharmonic Court
A Projector and Screen for Vine Court to run film nights.


A Spring BBQ for Philharmonic Court


A Motivational Speaker lecture open to all Halls.


A Spring Formal for Carnatic Student Village. The Hall Formals in Semester one were a winner and this will be a chance to do it all again very soon.
All you need to do now is put your Bid forward!
Keep an eye on Halls Life webpage for confirmation of when the first Bid Deadline is.
Need more info?
The Spend It guidelines and application form are available on the Guild website.