Welcome to March!
It's almost Spring which means you can start getting ready for Summer!

£3.95 SALAD DEAL
Get a large salad from our Salad Box counter with a piece of fruit and any bottled water for only £3.95, saving you over £1! Our Salad counter will be stocked and ready to go from 11.30am.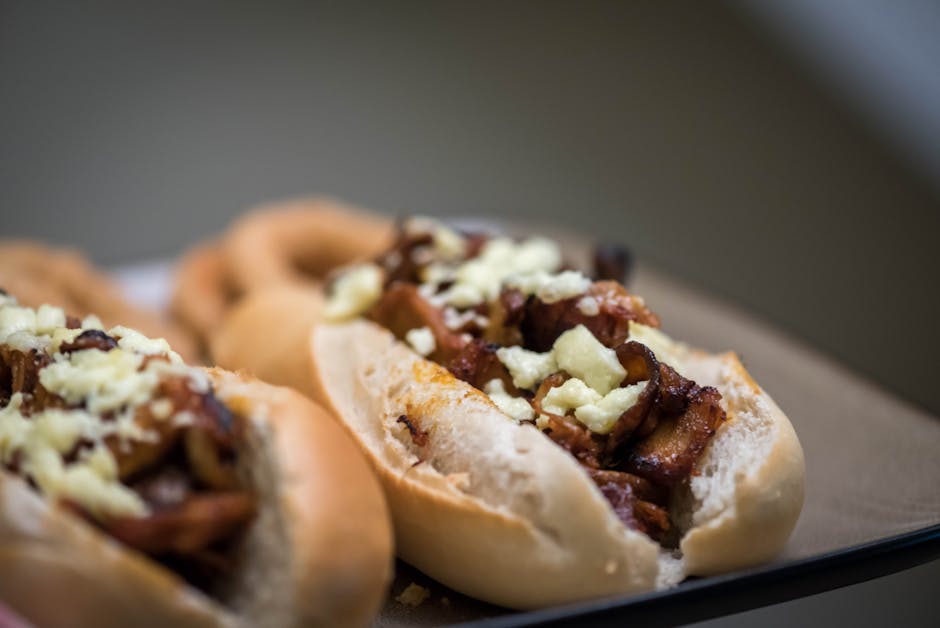 DOUBLE POINTS!
Get yourself the Hot Roast of the Day sandwich from the Deli Counter and get double points! Served from 11.30am in our Rose Bowl Food Court and Headingley Campus Shop.

DOUBLE POINTS
To celebrate Pie Week we've got some tasty meals on offer and even better, you can get double points!
These offers will be available throughout February so make the most of them and get collecting those points!
Haven't got yourself a Reward Card yet? Well, you're missing out! Find out more and register for yours NOW!