The independent food and drink festival returns!
And they've stepped their game up this year so don't miss out...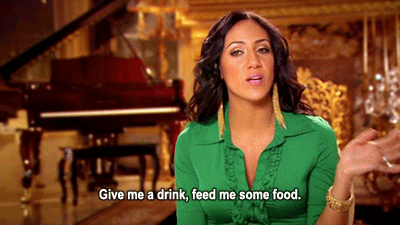 There are nearly 100 events spread over the 18-day festival, falling under 3 categories Eat, Drink and Do.
With everything from street food to vegan fine dining and everything in between, you'll be spoilt for choice for food. And for drinks take your pick from coffee, wine, cocktails, beers - the amazing list goes on!
It runs from Thursday 11th to Sunday 28th May.
Make sure you pick up a Festival Passport too so you can collect stamps at each venue - it gives you priority access, discounts and freebies! Buy one now before its too late...
Check out the official website for more information.
Enjoy!