Like gin? Like vodka? Or even like both? This is the place for you.
The festival returns to Leeds again this year - let's cheers to that!
So what do you get when you mix 80 gins and 40 vodkas with a weekend in late spring? A pretty amazing day out.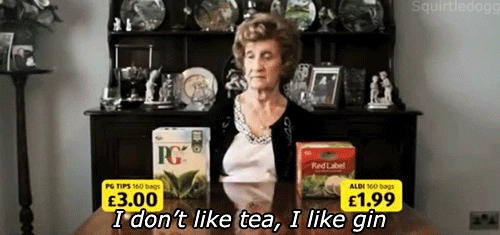 Get yourself, and some mates, down to Trinity Leeds on Saturday 27th or Sunday 28th (or both!) and get involved.
As well as 120 different liquors to buy and sample - there will be cocktail masterclasses and tasting, food stalls, live music and more.
Check out the website for tickets ASAP (they only cost £10!) otherwise they'll be sold out and you'll have a serious case of FOMO. Whilst you're there it'll cost you £5 for a spirit with mixer.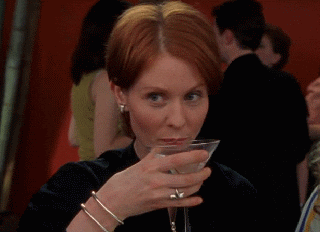 Enjoy yourself, but don't drink too much!