You probably have enough to worry about during exam season, especially with all of those revision notes flying through your head...
You'll pretty much be seeing them in your sleep by now, right?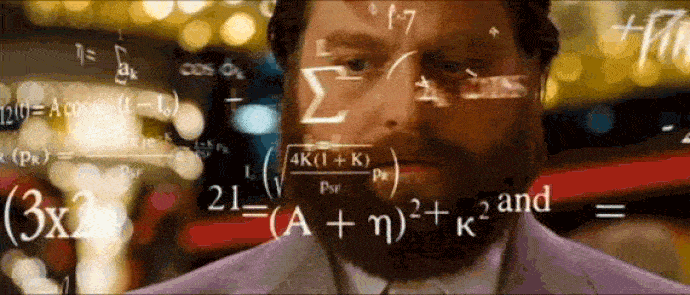 With all your time being spent on revision, it's easy to forget the simple things but that's why exactly I suggest making sure that you're 100% sure about how exam day will work. Find out this information BEFORE exam day because trust me, it'll come around before you know it.
Do you know everything you need to do on exam day? If this is your first university exam or UK exam at all, I've got some advice that could come in handy:
Check your timetable in good time. This gives you chance to clear up which room your exam is in if you're unfamiliar with it. Exams can be all over campus so double check if you've not been to that building before.
Get to your exam in good time. Just because it starts at 11 doesn't mean you get there at 11! If you get there nice and early then there is one less thing for you to stress about.


You don't need your phone in the exam. Don't risk your chances by taking your phone into your exam with you and if you need to, turn it off and leave it in your bag. It's not even worth the risk and that pre-exam Instagram story is getting boring anyway...
There are a few different things you MUST remember to take to your exam: Your student ID, water bottle (with the label removed), pens/pencils, pencil sharpener, rubber and a calculator if you need one.
Other than water, don't take any drinks or food into the exam with you. If you feel peckish, have a decent meal before your exam and remember some fruit to snack on just before.


If you finish your exam early, you'll have to sit tight until the exam is timetabled to finish. Sometimes you can leave slightly early but never get up until the invigilators say so.
If you're stressed around exam time, speak to your tutors or Student Support services may be able to help.
Good luck!