Accommodation
It's almost the Easter holidays- here's everything you need to know!
If you haven't been back home since Christmas, then the Easter break can't come soon enough.
The home comforts are calling your name, but just before you do leave, there are just a few things you may need to do to ensure there are no nasty surprises when you return.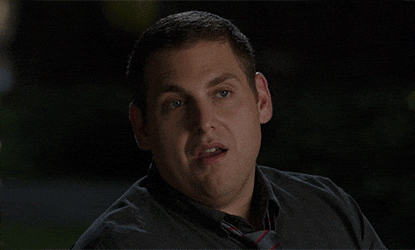 1. Take food out the fridge
If you don't think you'll use it or it will go out of date, donate it or bin it, you don't want to come back to milk that resembles clotted cream! Be creative and use everything up in your cupboards instead of spending more money on another food shop.
2. Empty the bins
Food left in a bin for 2 weeks doesn't tend to leave a very nice smell. Make sure you empty all the bins in your flat to the communal ones outside, it's not the best chore to do so get your flatmates to help you, they should all be pulling their weight.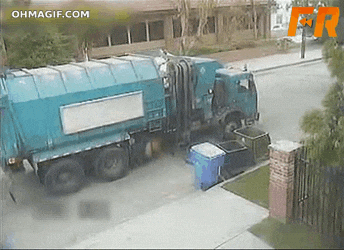 3. Clean your room
It may seem like a chore, but they do say 'tidy home, tidy mind' so it can actually do you a whole lot of good. You may even find that top you've been looking for since the second week of freshers and you'll definitely thank yourself when you return to a clean and tidy room.
4. Pack the clothes you don't wear anymore
After bringing your whole wardrobe to uni when you started, you probably soon realised you don't actually need it all. It may be tempting to fill your case up with dirty clothes for your mum to wash, but instead, free up some space in your room and take things you don't use home. We also have British Heart Foundation bins on site where you can donate any unwanted items.
5. Tidy communal areas
Don't stop at just your room, all the communal areas like your kitchen, lounge and bathrooms will all need a good scrub too. This is something all your housemates should help towards, plus it will only take half the time if everyone is involved.
6. Turn off lights and electricals
To save an eye-watering bill whilst you're away, make sure you turn off all your lights and electricals. You don't want to leave your flat looking like Blackpool illuminations and we all know electricals can overheat and start fires, so it's better to be safe than sorry.
7. Lock windows and doors
Put all valuables away in a safe and secure place ensuring that nothing can be seen from the outside by people walking past your property. Check that all windows and doors are locked and double check everything.
8. Collect your post
Make sure you pick up any outstanding post left at reception before you leave.
9. Most of all have a great Easter and enjoy your time away!
For those of you going away for Easter, have a safe journey home and we look forward to seeing you when you return!

Planning on staying over the Easter break?
The Residence Life Team are putting on a great range of events over the vacation period, so make sure you get involved and join others who are staying over the holidays. Look out for details of these events on our Facebook pages and our events calendars. Our Oadby Student Village (located at John Foster) and City Living (located at Nixon Court) receptions are open 24/7 usual.