City Living
FREE coffee & cake!
Welcome to Leicester!

As part of welcoming all you new students to the University of Leicester, your ResLife team have organised a welcome talk to help you out and answer any questions you may have.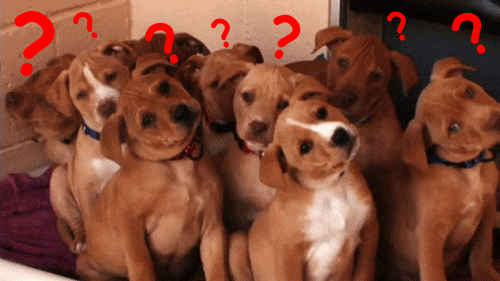 You can also take advantage of the free coffee and cake on offer!
You have a few dates to choose from so pick one that suits your schedule best...
When? Sunday 16th, Thursday 20th, Saturday 22nd, Sunday 23rd, Tuesday 25th September @ 6pm
Where? Peter Williams Lecture Theatre
Don't miss it!