City Living
Cinema experience on campus
Get your comfy clothes and your popcorn at the ready, it's time to go to the movies!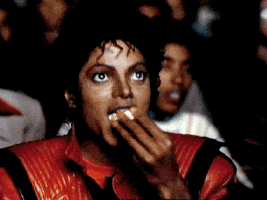 When? Monday 17th September @ 6:30pm
Where? Chi - Charles Wilson Building
Get your flatmates down or meet some new people here. Either way, bring your blankets and get comfy for this cinema experience!
BOOK YOUR FREE TICKETS ONLINE.
We guarantee you'll enjoy the film we've picked for you - see you soon.