Lifestyle
My favourite Halloween movies to binge
If you love any excuse to stay in binge-watching movies and eating snacks, then Halloween is the perfect chance.

From the light-hearted and spooky comedies to the extremely on-the-edge-of-your-seat scary, here's a rundown of my favourites...
5. Hocus Pocus
Celebrating 25 years since these wicked witches hit our screens, it might not be scary anymore but it's packed full of nostalgia and plenty of laughs.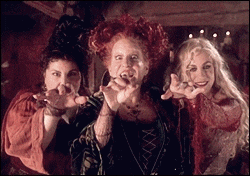 4. Let The Right One In (2008)
If you don't mind subtitles, this Swedish romantic horror is one to watch. It contains creepy kids, eerie surroundings and plenty of blood. There is the American remake 'Let Me In' from 2010 but I definitely recommend the original!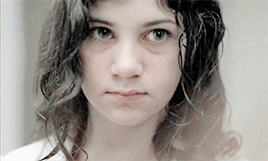 3. Get Out (2017)
Not an obvious choice, but Get Out surprised everyone when it was released last year - including me. It makes you feel uneasy throughout as you desperately try to uncover the dark secret in this seemingly harmless family.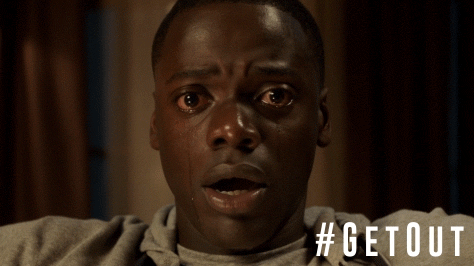 2. The Conjuring
Although I've seen it loads of times, I still can't watch The Conjuring on my own. If you're easy to scare, it's probably best to watch this with someone else. With suspense around every corner, have a comedy nearby to put on afterwards.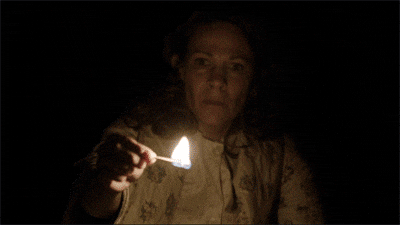 If you're hardcore though, The Conjuring 2, Annabelle and Annabelle: Creation are waiting...
1. Scream
My go-to whenever anyone mentions Halloween! Ghostface is a classic costume option and Scream has everything I need from a horror film. Either binge watch all 4 movies or else switch it up with the TV series created by MTV in 2015.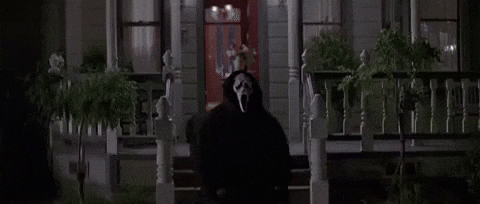 Now all you have to do is decide what snacks you'll have during your movie marathon. Happy Halloween!