The Heriot-Watt University Colour Run is back by popular demand.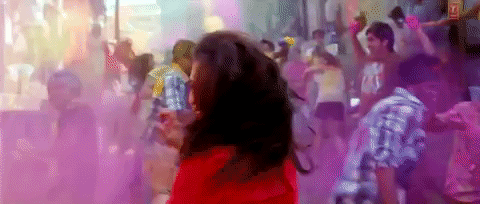 If you haven't heard of it before, it's definitely something you should get involved in. Otherwise, you'll have major #fomo...
This is a 5km race done differently - it's colourful, fun (!) and the perfect opportunity to have a look around campus if you haven't seen all the facilities yet too.
The race will start at Oriam on Sunday 7th October at 10am. Buy your tickets online early to avoid disappointment. Oh, and prepare yourself for lots of colourful surprises en route!
Time to get fit, have a laugh and raise money for an amazing mental health charity - SANE.