Finishing university and graduating may seem like ages away but preparing yourself nice and early can make a massive difference.

Here are a 5 simple steps to take to make sure your life is a little easier upon graduation...
1. Make your CV the best it can be
The majority of employers require a CV from applicants, you want yours to stand out from the crowd so making sure that it's top notch is crucial. Update it regularly too so that when you do graduate it's all good to go.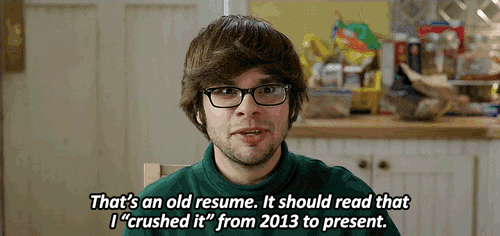 2. Shine through your cover letter
Along with a CV comes the cover letter and it's the chance to really show off your skills and tailor it to each role you apply for - keeping it updated so that it's ready to send out to potential employers will make your life that little bit easier.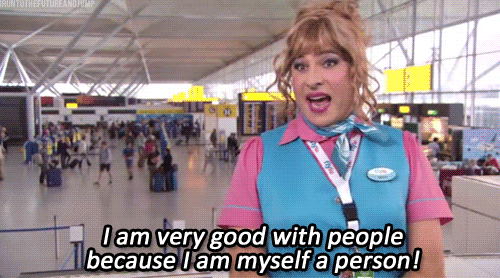 3. Get out there!
Gaining experience in your relevant field will show employers you are pro-active and that you will already have the skills to perform well in the role - impress them with how much you've done.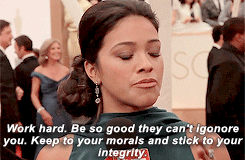 4. Make connections
Join LinkedIn and create a profile but not just for the sake of it, be active on it. LinkedIn is a great platform for potential employers to see what you can do and what you are doing whilst at university.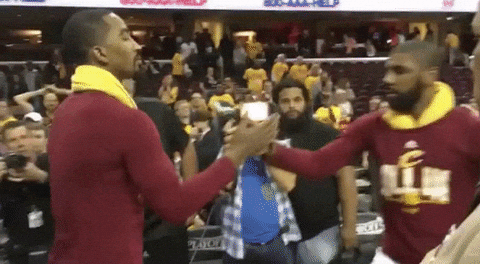 5. Network, network, network!
We've all heard the saying "it's not what you know, it's who you know" and networking/meeting people is the best way to get your name out there. Go to networking events and speak to people because even if they can't help you, they might know someone who can.
Make the most of every opportunity that university gives you to be the most employable version of yourself!