Whether your favourite TV makes you cry with laughter or puts you on the edge of your seat, it's really important you know when you need a TV Licence.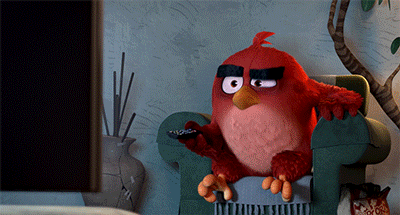 You need to be covered by a TV Licence if you're watching or recording television programmes as they're being shown on TV.

This applies whatever device you're watching on- a TV, laptop, tablet, mobile phone or games console, and however you're receiving the programmes- via an aerial, satellite, cable or streaming through the internet.
You also need to be covered by a licence to download or watch BBC programmes on demand on iPlayer. This includes where iPlayer is accessed through another provider (e.g. Sky or Virgin).

However, your parents' licence will cover you if you only use a device that's powered solely by its own internal batteries and not connected to the mains.
It's the law, and anyone in University Owned Accommodation who watches or records television programmes as they're being shown without a valid TV Licence is at risk of prosecution and a fine of up to £1,000.
When don't I need a TV licence?
A TV licence is not required when watching other on-demand services such as ITV Player or Netflix. This applies for all devices, including smart TVs, laptops, mobile phones, digital boxes and games consoles.
Still not sure? Visit the TV Licensing website for more information.