Accommodation
We're looking for Student Ambassadors!
Want to make some extra cash while you're at uni, develop your skill set for after uni, AND join a great team?

We're looking for students like you to join the FutureLets team! Applications for our Student Ambassador roles are NOW OPEN!


Not only is the role paid (£££), but you'll also have the opportunity to develop lots of transferable skills that look great on a CV such as...
People/social skills
Leadership skills
Time management
Working as part of a (great) team
Presentation skills

Typical work will involve:
Giving tours to prospective students on open days
Hosting events as part of the Residence Life programme, e.g. movie nights, gaming competitions, escape rooms, seasonal events, ice skating, etc. – even FREE day trips to places like Blenheim Palace and Bicester Village!
Helping out on Induction weekend, welcoming new students to Coventry and helping them settle into their new accommodation
*Hours are flexible and can be arranged around your studies and coursework (so you can work as much or as little as you like)!
We also have work available over the summer including:
An open day in June
Events over the Clearing/A-level results period
Preparation for new arrivals in September
Airport meet & greet service in September and October
So if you're living in Coventry over the summer (or in commutable distance), this is the perfect opportunity for you to make extra cash before the semester starts!

Training will be provided to all new ambassadors!
Free refreshments are often available to our working ambassadors, you will get a free polo shirt, as well as free entry to things like ResLife trips. And we have a lot of ResLife events planned like trips to Blenheim Palace, Bicester Village, Escape Rooms & more... so you'll get to have a lot of fun on the job!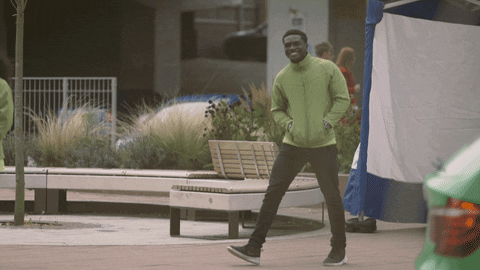 Who are we looking for?
2nd and 3rd-year students or Master's
You don't have to live in halls for your next academic year to be able to apply

How do I apply?
You'll be asked to fill out your basic details on the application form
Answer the question: Why would you be a great FutureLets ambassador? (100-words)
That's it!

You'll be invited to attend an informal interview and registration session in March or April if you are successful.

You must have a National Insurance number to be able to work for us, so if you are interested and do not yet have a NI number, we recommend you apply for that now on the gov.uk website.