Bonjour. Guten Tag. Holá.
If you only know one language then now is the perfect time to join our language programme, Linguae Mundi.
We offer over 20 language classes from beginner to advanced, so it doesn't matter how good (or not so good) you are!
Want to find out more? Sign up to the 13-week programme now!
If you are a language expert, then why not share your wisdom with your fellow students and become a language tutor?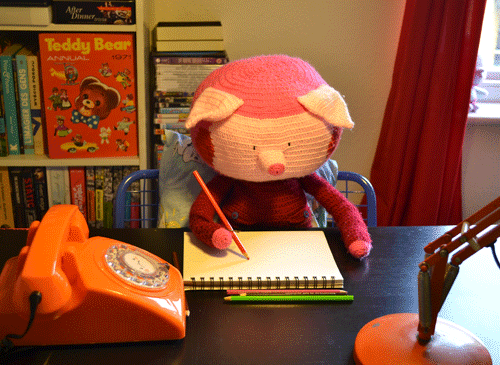 When? Teaching begins the week commencing 16th October and Tutor Training begins the week commencing 23rd October.
Where? Head to the Linguae Mundi Office in SC106
Classes are from 6pm to 8pm and cost £75 for 13 weeks.
Tutor Training classes take place two evenings a week if you pass the interview process - good luck!

The final day for registering is SUNDAY 15TH OCTOBER.
What are you waiting for? You learn all about a new culture and get something amazing to go on your CV.