Moving out for university is easily one of the most exciting but also stressful experiences ever.

It can be very daunting whether you're moving overseas or down the road but your new independence will be fun!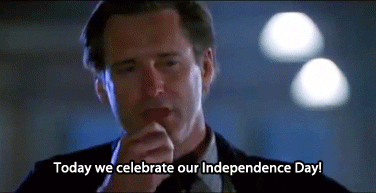 Hold on with the packing boxes just yet, make sure that you've got everything first. Here are all the kitchen supplies you'll need:
Saucepans
Frying pans (and a wok)
Chopping knives
Utensils (wooden spoon, spatula, chopping boards, serving spoons, tin opener, potato peeler)
Colander
Tea towels
Bowls, dinner plates, side plates, mugs, glasses/cups (2 of each)
Baking trays
Tin foil and cling film
Freezer bags
Tupperware
For your bedroom, you'll need:
Two pillows
Duvet
Two sets of bedding (pillowcases, duvet, fitted sheet)
Washing powder/detergent
Washing basket
Toilet roll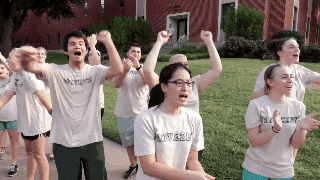 That's the basics covered. To make it feel more like home you'll need a few little extras - don't forget your cleaning products too.
See you in September!