We're getting to that point of the term where cash is starting to run low...
It's never ideal but there are ways around it!
You've probably learned by now that managing your money is one of the hardest parts of university life but we've got some budgeting tips that'll make your life a lot easier:
Draw up a budget and stick to it!
You need to be realistic - there is no point leaving your social life out of your budget because you don't want to come to terms with the cost. Don't forget any direct debits too (Netflix, Spotify, gym membership etc) because you don't want these to come out and leave you with no money.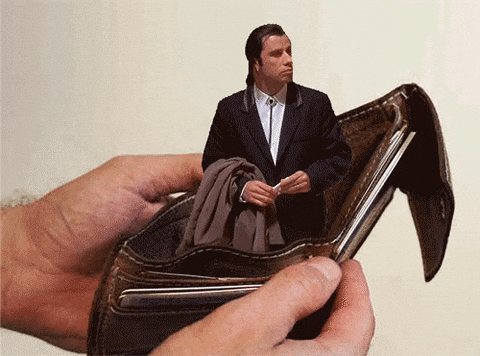 Regularly check your online banking, statements and keep your card receipts to monitor how much is coming in an out of your account. You don't want any nasty surprises...
Where can you save a little bit extra?
Do you always buy lunch on campus? Do you get a taxi to university? These are the little ways you can end up spending a lot of money! Take some food to lectures with you, invest in a student bus pass, walk to uni and do your food shopping in the market or cheaper supermarkets.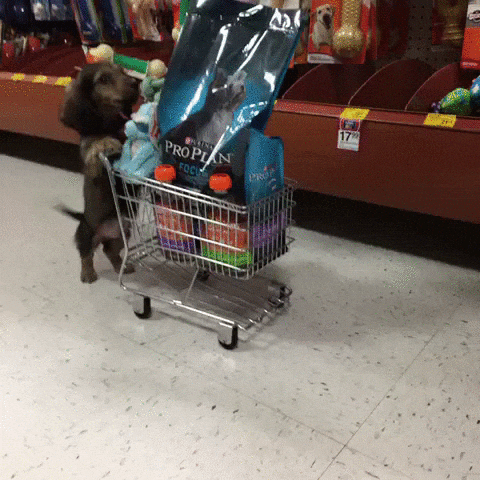 Don't underestimate how much a small lifestyle change can make to your bank balance!
Is it worth getting a job?
If you're starting to notice that your loan doesn't spread far enough to cover your essentials, it might be time to look for a part-time job. There are more opportunities than you think - you don't just have to work in a shop! Managing work and university is great experience AND improves those all-important time management skills.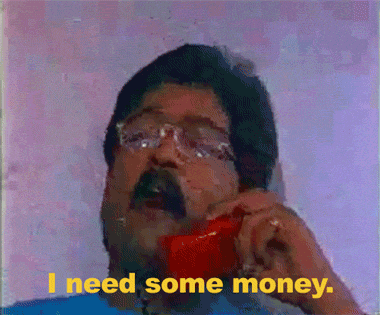 CUSU could have something perfect for you that will work around your uni lifestyle. Head to cusu.org/opportunities for more information and get yourself that all-important extra cash in your pocket.
Use our advice to help you through your last few weeks at university and next term so you don't end up short on cash and stuck in your room!