Want to meet new people and get fit in the process?

As a student in Singer Hall, Priory Hall, Quadrant Hall, The Cycle Works, Uni Houses, Liberty Point or Lynden House, you get a FREE gym membership at Coventry Sport and Recreation Centre.
This means you also have access to all of the fitness classes available. From Yoga and Pilates to Extreme Cycle and Bootcamp, you're bound to find something you love!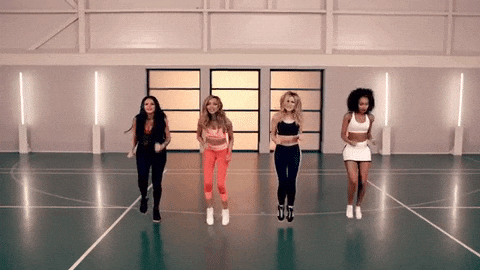 Why not head down with your flatmates and try out something new?
Check out the Active Life Classes Timetable: