Whether you've brought your bike to CU with you or you're trying to find a new hobby, listen up...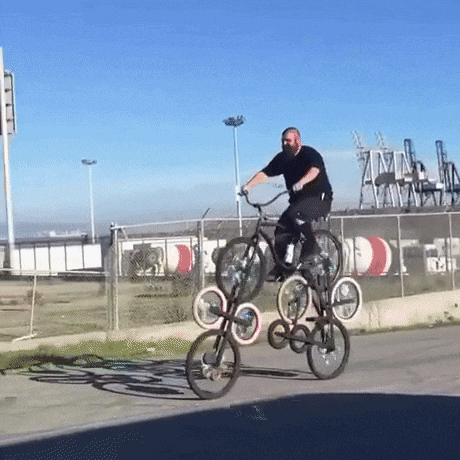 HSBC Guided Rides are the perfect opportunity to get out in Coventry on your bike and explore your new home. If you're not sure which routes are safe or suitable to your fitness level, this is what you need.
Head to their website to see which rides you can get involved in. They have routes for different abilities (easygoing, steady, challenging), experiences and it won't cost you a penny!
It doesn't matter if you only ride for fun or if you're seriously trying to improve your fitness, there is something for everyone.