You may have found a perfect house but have you thought about whether your landlord is a bit dodgy or not?

You might think it'll never happen to you but you never know! Trust us, life can get very difficult if your landlord doesn't do things the right way.
There are some things you can look out for from the beginning to avoid ending up with a landlord that isn't legit...


When looking for a house, make sure it has a full description of the property (with photos) and a clear explanation of all the fees you'll need to pay.
Also, make sure there is a contact number, name and email address for the landlord so you can speak to them before viewing the house.
Do NOT look at houses on Gumtree (and similar websites) because there aren't any credibility checks that ensure they are legit!
After your house viewing, there are a few other things you'll need to check for...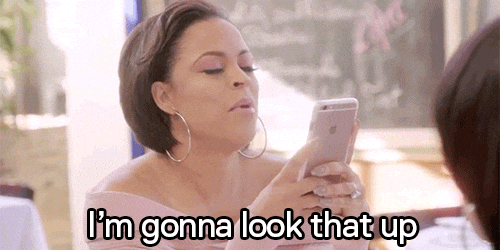 There are TWO certificates that are essential for landlords to have: Energy Performance and Gas Safety. Make sure there is a Multiple Occupancy Licence too! These will give you the reassurance that you won't have any extra stress once you've moved in.
It's a legal requirement to get your deposit protected. Your landlord should offer you any of these - Deposit Protection Scheme, Tenancy Deposit Scheme or My Deposits.
Your landlord should then inform you that it is protected 14 days after you've paid your deposit. If not, chase this up!
Moved in?


Your landlord should provide you with an inventory form so that you can check the house and make sure it's in perfect condition. Make note of any damages and follow up in an email to ensure there is a paper trail!
Remember: Take plenty of pictures that will come in handy when it comes to moving out.
If you think your landlord is acting a bit strange or that something is missing from the whole process, seek some help. Always take precautions to protect yourself!