Campus
Games night
Go. Pass a go. Go to jail.
Games night, this isn't for the faint hearted, if you're a sore loser you may have to give this one a miss...
Games night is for everyone, Monopoly, Cluedo, Trivial Pursuit, you name it, we've got it.
Don't miss this opportunity to show off your game playing skills and have some fun at Games Night.
Where: Bishop Gate
Time: 7pm - 9pm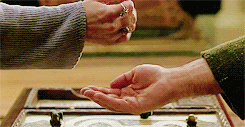 You never know, you may win!
Contact your ResLife team for more details