Be at the global forefront & join the Impetus Intercultural Training Programme...
This is the perfect opportunity to improve your understanding of your fellow international students as well as learn how to develop your skills to communicate effectively with a diverse set of colleagues.
Not only is the training programme FREE, it's open to ALL students!
As a global University, we think it's important to give you the skills you need to help you in your studies and in your future career so you stand out in this increasingly global world.
Interested? You can find out more about what the programme offers by taking a short, fun online intercultural awareness training by enroling here.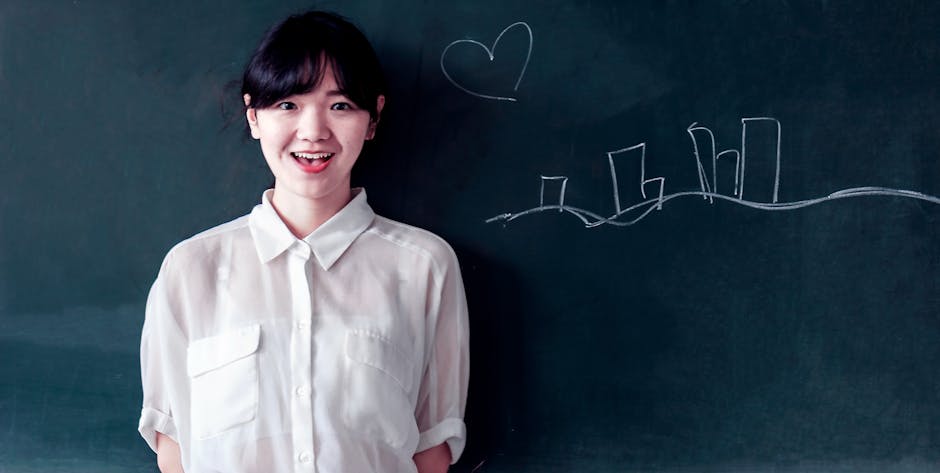 Once you've completed the short online training, register for any of the face-to-face culture-specific workshops by enroling here. An introduction to the culture of: China, France, India, Spain and the UK. Typically, the training takes about 2 hours to complete and the sessions are repeated for your convenience.
*You need to attend a minimum of 2 of the culture-specific workshops in order to move onto the final workshop on International Communication and Leadership, which you can enrol for here.
Once you've completed the course you will receive a certificate as well as a valuable addition to your CV, which could make all the difference for your future prospects - WIN-WIN!
So what have you got to lose? Register now!