Congratulations on finding somewhere to live next year!
You made it through the numerous stresses, viewings and just have to get over the final hurdle - the contract...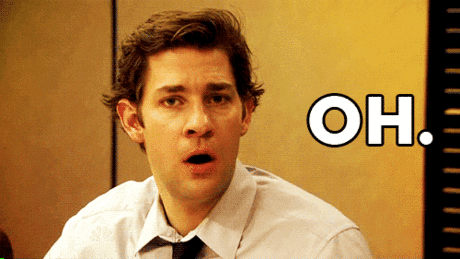 We won't lie, it isn't the easiest thing in the world to sort out but we want to help you get it right. Look through this checklist and make sure you get sorted before signing anything:
Have you taken your contract away with you?
The landlord/estate agent might encourage you to sign it there and then but you don't have to. In most cases, you have at least 24 hours to sign your contract.
What type of contract is it?
Most contracts in the UK have Assured Shorthold Tenancy Agreements and in Scotland are Short Assured Tenancy Agreements. Double check what yours is!
Do you have a Deposit Protection Scheme?
The key is in the name - it prevents you losing your deposit if the landlord claims money for 'damages' that weren't your fault. If you don't have one, you really need to get one. FutureLets will ensure your deposit is secured with a deposit protection scheme. Once you have signed your contract, look out for an email from us containing your 'prescribed information' - it's about your deposit protection scheme and it's harder to claim your deposit back without it!
When does your tenancy start and end?
It may seem obvious but sometimes they can start in August before you've started university and obviously that's not ideal. Some properties have a retainer period as part of their contract, meaning you rent it over the summer months but you can't live there.
Is insurance included?
It isn't always included but it's a huge positive if it is! If your landlord/estate agent has mentioned this at all during viewings or other conversations, get it in writing.
Do you have any estate agency fees?
Sometimes you'll have to pay an admin fee to them but this should be included in the contract so it's very clear how much you have to pay and when.
Are repairs included?
Have you noticed things that need repairing, or have you been promised that certain things will be sorted before you move in? Get this in writing in your contract so that you (hopefully) have a smooth move-in process. FutureLets offer different service levels to its landlords, so check the front page of your contract to see what service you're getting - this affects who's responsible for your maintenace repairs!
Get. It. Checked.
You can ask CUSU or your parents. If you're nominating a guarantor, they'll receive their own contract but get them to look through yours to see if there are any alarm bells or things they notice are missing.
If you're still a bit stuck and don't have time to go through it with someone, Which and Citizen's Advice could both help.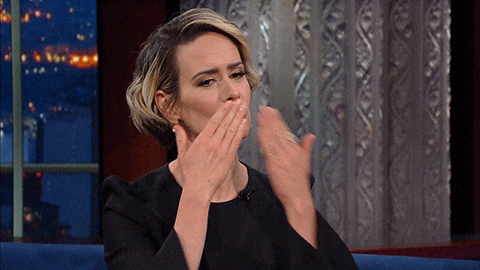 Good luck - you're nearly there!