Listen up - If you ever feel under the weather at university, this is important information you need to know...

We strongly recommend that you get the Men ACWY vaccine against meningitis and septicaemia whilst at university.
You mix with LOTS of people so you could easily catch Freshers Flu, and without your jabs, it could be something more serious so please don't risk it! If you'd like more information, go to the website.
This should help you spot the signs of meningitis and septicaemia:


For all your sexual health needs, The Integrated Sexual Health Services Team want to help! They can give you all the information you need to know about local services. Why not check them out on Facebook or Twitter?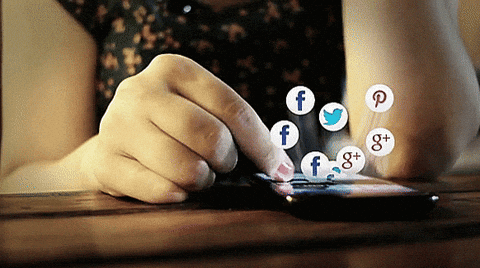 To get loads more information about health and wellbeing on campus and to find all the contact numbers you need, just download the CU Wellbeing app!
Stay healthy - trust us, you'll regret it if not...