What better way to introduce yourself to university life than with a fun evening and great food?
Join us next Wednesday and get to know new students like you for a fun food-filled evening!
When? Wednesday, 14th March @ 6pm
Where? 1838 Club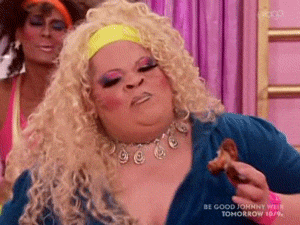 Dinner will be served between 6-7pm, but don't worry you can hang out, chat and get to know fellow students until 8:30pm.
The dinner is free, of course, but you will need to collect a voucher from Glasnevin Reception (available from 7th March) if you'd like to attend.
If you're living on St. Patricks & All Hallows Campuses and you can't collect your voucher from Glasnevin, email me and I'll make sure you're all sorted.
See you there!