Calling all Disney fans.
If you love a good singalong and know all the words to 'Let it Go,' then head to The Sugar Club this winter to watch your favourite Disney films on the big screen.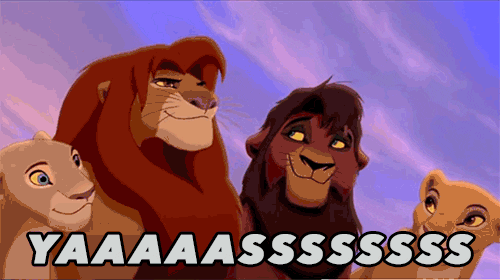 As part of their 'Disney Xmas Classics' series, they're showing...
The Lion King - 25 November
Toy Story - 2 December
Frozen - 9 December
Snow White & The Seven Dwarves - 16 December
Aladdin - 16 December
Tickets are just €10 and they will even be serving artisan pizzas, gourmet popcorn and you can stock up on confectionary too.
You can book online so make sure you don't miss out!