By now you have hopefully settled in to your room/apartment and getting on well with your housemate(s). If not, these little nuggets might be useful.
Hands off other people's food and belongings.
This is a massive no no when sharing a fridge, kitchen or bathroom with other people. There is nothing worse than going to the effort of stocking your fridge and spending your cash on your favourite snacks to come home and find them gone. FYI, if somebody forgets their shampoo in the shared shower room....it probably hasn't been left as a gift for you!
Know when to be quiet. Even people who love the banter need a bit of quiet time. Be aware of when it is time to zip it and let people chill out or study. People will love you for this.
Unless you want to be hit with a huge...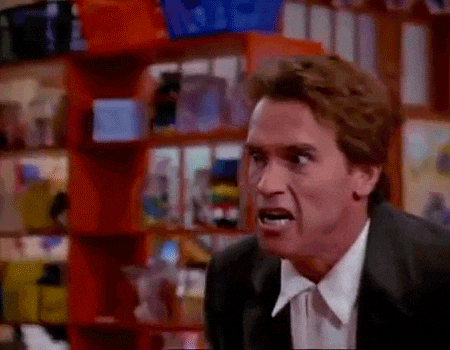 Keep it clean. Most annoying habits (and arguments) start in the kitchen - usually with the washing up! Get a rota together or just clean up after yourself straight after you've eaten. Don't wait for housekeeping inspections to come around to be a "sound" housemate.
Not sure what "sound" means??........Check out Dublin Lingo explained here
Try to keep it down. You might think you've got good taste in music but that doesn't mean everyone else agrees with you. Keep your music down when you're at home, or pop in your headphones. Not everyone is into that song with 500 million views on Youtube...........and by now probably want to throw something at whatever device playing it.
Be the peacemaker. Nip arguments in the bud. If you see a conflict brewing, bring it up with your housemates and try to resolve it before it turns into a full on (awkward) argument. Always remember that while you may be comfortable with confrontation, it may be really hard for somebody to be involved in an argument. Don't use social media to make your point against one person.........never a good look!
Make an effort with everyone in your flat and really get to know them. And remember, the people you meet at university could be friends for life!