Never mind Christmas - for some people, Halloween is the most wonderful time of the year......
If you love Halloween, we have something right up your street!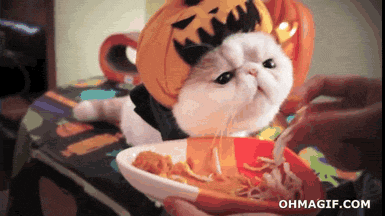 Head to the Ballymun Plaza on Halloween night, to enjoy another brilliant year of Otherworld Festival. You'll find performers, artists, entertainers and plenty of food and drink too.
The festival starts with the Zombie Parade, then prepare to be scared by the entertainment! The evening will be rounded off by an impressive fireworks display.
Do you love Halloween?......They want you!
If you like dressing up in the scariest possible way, then you could be a part of the Zombie Parade on the night. The scarier the better!
Otherworld is always looking for people to help out to make the festival amazing too. If you want to get involved in any way, then drop the organiser, Ciaran Mahony, an email.

For more information about this year's lineup visit the website - see you there!